How can I tell if this Russian woman is a real person or not
Nowadays, the practice of searching for a life companion in the Internet became so popular that a rare person did not try it. Indeed, it is fascinating to find someone from abroad and to make a long but joyful journey towards knowing each other better, become friends or even soul mates. If you have a personal computer or a smartphone but no wife yet, you just need to try this.

Russians girls are in high demand among men from USA and Europe, and it is not surprising. These women are famous for their beauty and a rich inner world. They are also usually well-educated and hard-working persons. However, you can have doubts about dating Russian women because there is too much fraud in the Internet. Let us find out how to minimize risks of meeting a wrong person or, to be particular, how to find out whether you actually deal with a real person.

There are two most common ways to meet a girl online:

- Social Media Networks, including Facebook and dating websites
- Marriage Agencies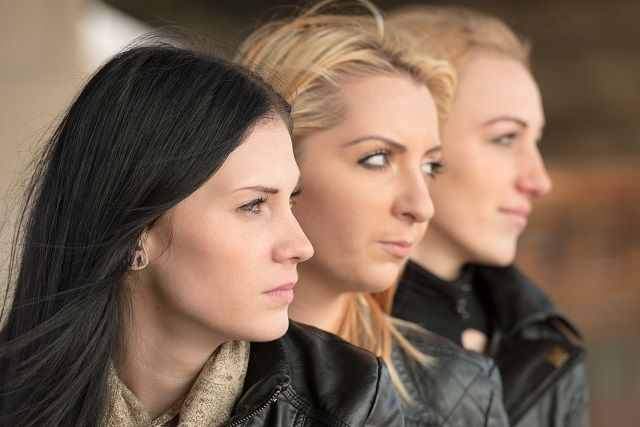 The first way of meeting a girl is rather risky. She can use a fake account, photos of another person, or, who knows, maybe she is even not a female! Unfortunately, you can never be 100% secure from online frauds, but it is easy to eliminate some risks. Just ask her to meet with you via Skype or Facebook Messenger - and you will receive physical evidence of this woman's existence.

A Russian mail order bride is usually a person who already made up her mind to find a soul mate abroad, so you do not have to convince her that a long-term relationship is what you want. A decent Marriage Agency will show her your profile and photos before she makes a decision whether to respond to your request. It actually works the same way as for you, so both of you are avoiding many risks associated with searching for a life companion abroad.

In conclusion, here are a few tips how not to get disappointed in online dating with Russian women:

1. Do not rush things. A real person who is interested in the long-term relationship will need some time to know you better before starting more freely conversations or show themselves via camera.
2. Invite her to meet in Skype. Even if she does not speak your language, you can use online translators.
3. Convince her that it is really important to spend some time together through a web camera.
4. Do not send her money until you meet online in person to save your personal finance and your nerves.

Generally, socializing with another person, especially a foreigner, is always a bit risky. Leave your Russian mail order bride some room to keep her secrets and stories, which she will definitely tell you when the time comes. A reward for your patience is worth it if you have serious intentions towards those relationships.