Surefire Tips to Find the Perfect Russian Bride for You
If you are planning to meet Russian women for the possibility of forming a long term relationship or possibly even marriage, then, you don't have to worry because you are only a single click away. With the presence of the internet, it has become easier than ever to find and meet a lovely Russian lady, fall head over heels in love and if you are lucky, you can ask her to marry you.

However, also because of the internet, you need to be more cautious and be more mindful of your actions and decisions. Although there are some horror stories of men who were scammed by Russian brides, or the dating agencies that they are registered with, they are actually in the minority. But since this happens, you have to be extra aware of such possibility.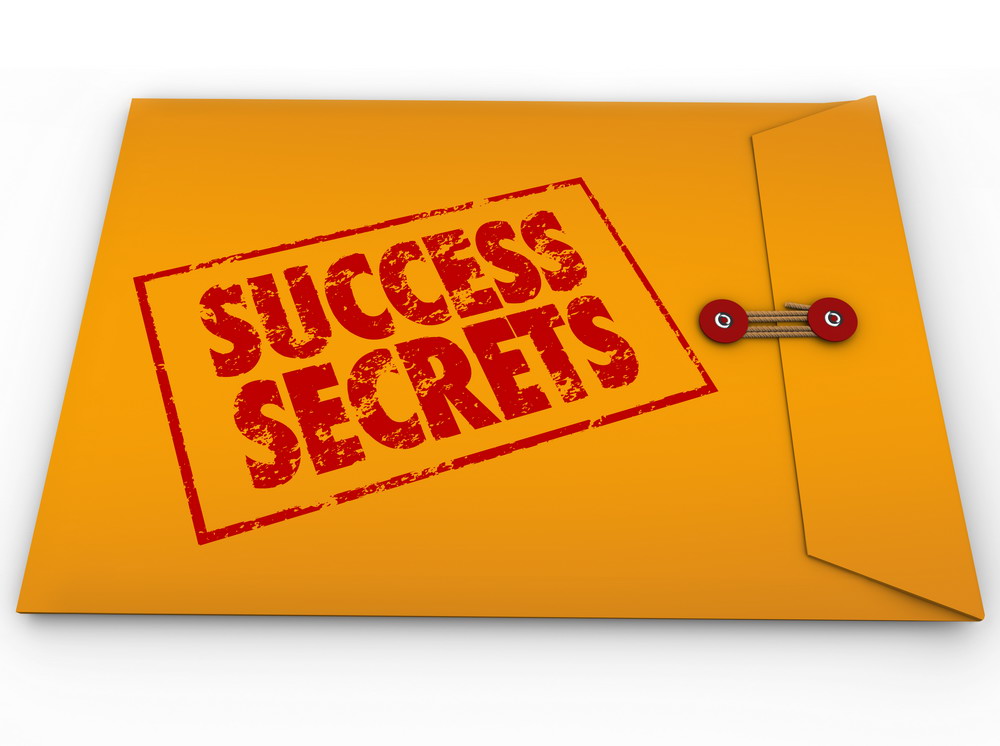 There are several ways on how you can protect yourself. For starters, you shouldn't send money to someone who asks for it and specifically is she is bringing it up early on in the relationship. One more way, even though it is about expensive, is for you to personally go to her country and schedule a personal meeting.

Here are some other tips that you might want to keep in mind when you join a Russian online marriage agency or dating website:

- Try to look for an online website that verifies their members' activity. Different websites use various methods and it doesn't matter how this is done. What is important is that they somehow get this done.

- There are several agencies that offer to deliver gifts or flowers to prospective Russian brides. However, the experts never really recommend the use of such agencies. In general, it is just one more way to get money from the men who are searching for beautiful Russian brides.

- You have to be extra aware of those agencies charging separate fees for every activity, like opening and reading mails, sending emails, translations and such. Your best choice would be an agency charging a fixed monthly rate for the services they offer. This way, you wouldn't have to worry about any surprises along the way.

- Keep in mind that although Russian brides are placing high value on being married and raising their own family, don't think that they ladies are weak or they are going to tolerate an uncaring and harsh man merely for the sake of marriage. Those days when Russian mail order brides are seen as sex slaves are long gone.

- Pretty Russian women are searching for exactly the same thing as you are, a life partner they will love and will also love them back, someone whom they will take care of and will also give back this care. Russian women are hard working, educated, strong willed and they deserve respect more than anything else.