Ace That First Date - How to Impress a Russian Girl Right from the Start
Not knowing what Russian girls prefer might not provide you the best first date with them. Having no idea about their needs won't make you the best match, yet the following are several pieces of tips that you may consider to get the most of your first date.

Giving some presents may not be your way of showing that you care, yet in Russia and some Eastern countries, it is. This does not mean you have to buy the most expensive one, just buy something thoughtful. Giving flowers and chocolates are good ways of showing pretty Russian girls that they are beautiful and sweet.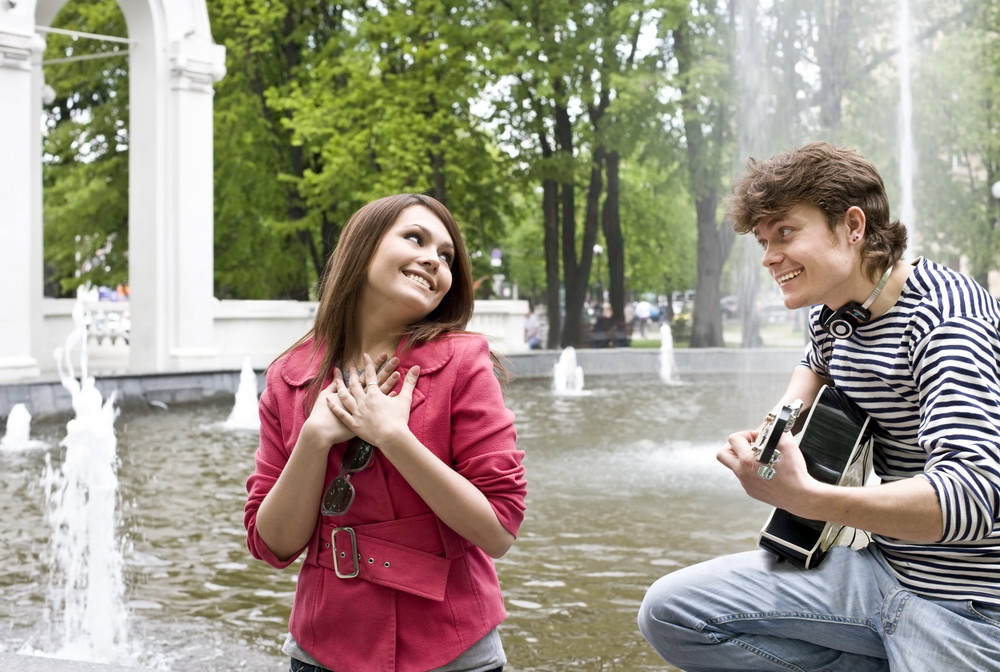 You might be happy to know that the girls from Russia take good care of themselves and their appearance. However, this means that you should also do the same. Never go on your first date looking very casual. Wear something semi-formal such as dress shoes, slacks, nice jacket, and polo shirt. Through this, you will know that you care as well about how to look good while being around with someone as pretty as her.

As on any kind of date where you're trying to impress a girl, it's crucial to compliment your date always. Make this as a sincere compliment so the simplest way to do that is by focusing on the characteristics that you find most attractive. Whether it's her adorable smile or lovely complexion, Russian ladies like most women, will appreciate your simple compliment that'll make her smile and be more comfortable during your date.

For many Russian women, family is foremost. Majority of them grow up in a home that has close family ties and that concentrates on building a good family. It only means that their future spouses have to be responsible and loyal. If you have a high hope for the date you'll meet, later into your date conversation, you might want to emphasize your views on strong relationships and family values and how important such are to you.

It won't hurt you to be a gentleman. All you have to do is to act of helping your date out of your car, opening doors for her, and pulling a chair for her. It applies to each girl and not just girls from the country of Russia. Each girl wants to have a man who is old fashioned and would care for her welfare, regardless of how small the case is.

With those tips mentioned above, you can be assured that you will be able to impress a Russian girl even for the first time of meeting her. Being knowledgeable about what a Russian lady needs is the first step to achieve a beautiful and healthy relationship with someone who can be an ideal partner for life.